Our holiday club gives us the opportunity to spend more time with our kids during school holidays and in-service days.
We spend a large portion of time out and about, visiting areas all over West and Central Scotland. Having our own mini bus fleet lets us get out and about and ensure the children have a fun filled time with us, exploring and playing as many different games and activities as our imagination allows!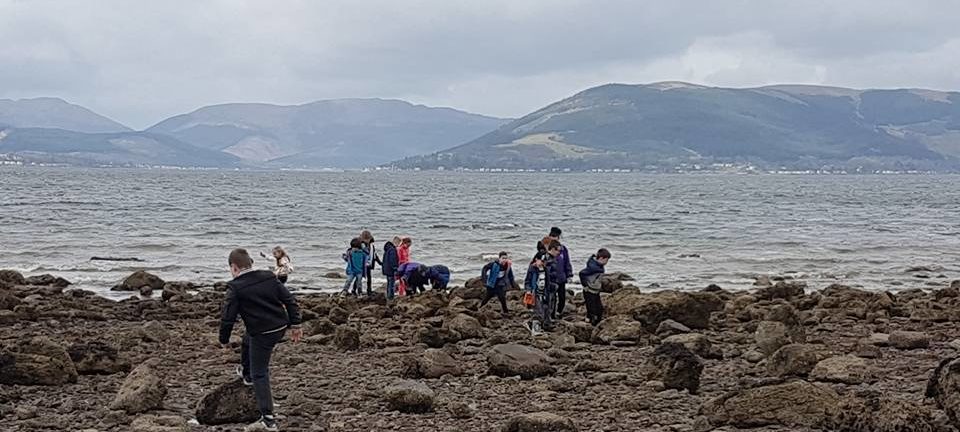 Children attending our afterschool settings are offered first option on our holiday club places but we open our holiday club to any children who may want to attend and share the adventure.
Please use see the contact section if you would like to enquire about our afterschool or holiday clubs.