About us
Welcome to the website for Cosmic Coppers Childcare
Our site will offer you the opportunity to discover a little about the very special community we have at Cosmic Coppers.
We have a very special opportunity to impact the lives of not only the children who attend Cosmic Coppers but also the parents, carers and extended families of all of our kids.  Any parents decision to place a child in a nursery is a big one.  We opened our doors as parents with this very thought in mind and have evolved into a family run business who pride themselves in offering exceptional care for the children who spend time with us.  The choice we made was that of a parent seeking the best for their child.  From this starting point, our nurseries have evolved into spaces where our children experience an environment geared towards learning and having fun.  We focus on learning through play as we believe it's the best approach for our kids to prepare for life.
Two locations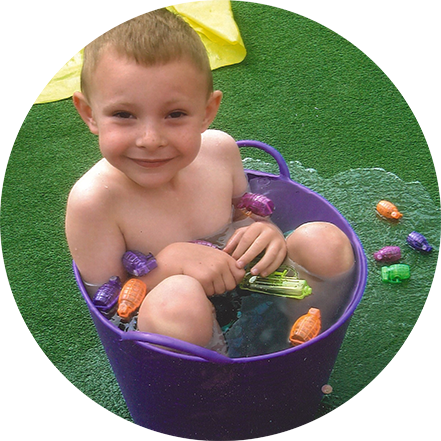 Cosmic Coppers @ Cardonald
Established in 2005 Cosmic Coppers @ Cardonald was the first of our nurseries. Situated in an old police station the building has been extensively renovated to provide a great environment for the children in our care.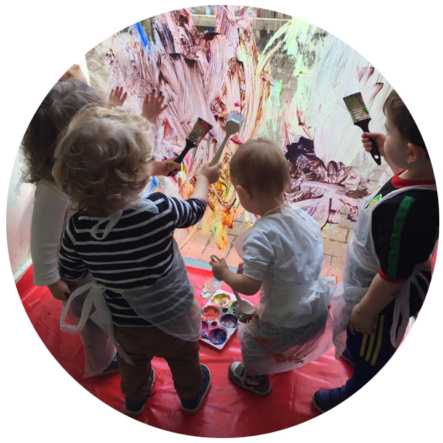 Cosmic Coppers @ Merrylee
Cosmic Coppers @ Merrylee opened in March 2012. Merrylee offered us a unique opportunity to create a very exciting space for the children attending the nursery. The nursery is split across two spaces; the lower junior nursery and the Play Village which offer our children a fantastic, innovative space in which to develop and have fun.