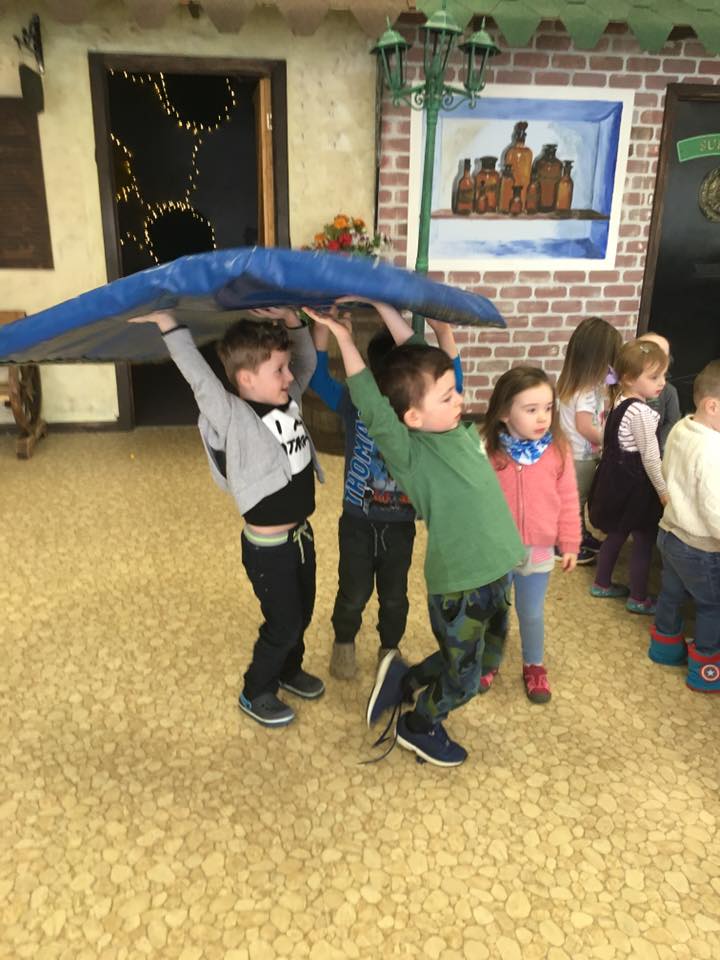 At Cosmic Coppers Childcare, we have a very simple ethos centred around the children in our care. We have a special notion that nursery should be a journey for our children. A journey filled with fun, friends and learning through play. When we deliver our care we are acutely aware of this. We look to leave a lasting and positive impression on the children in our care so that they can look back on nursery with fond memories of the friends they have made and the things they have done.  We focus on Play and the experiences a child gains through playing with their friends and with the nursery team in each setting.
So how do we do it?
Well, we don't have a single solution to delivering the standard of care we do. Our success is made up of all of those little things which in turn make up the big things. We love to provide the children with a great environment to start with. Our nurseries stimulate their imagination and give them a sense of ownership. When you enter our nurseries it's our kids' work on the wall or pictures of the activities they have done and they, like us, are so proud of it!
Play forms the biggest part of life at Cosmic Coppers.  We actively work towards encouraging the children to play as much as possible.  Everybody knows how to play right? The difference is, we let the kids play on their terms, not on ours.  Play should be about their agenda, their imagination not how we think they should play.  Learning through unadulterated play is the most fulfilling things or team see every day.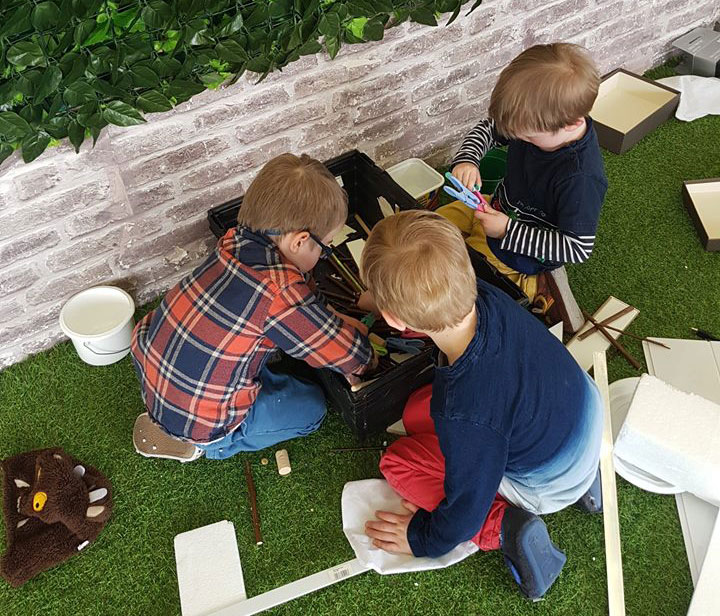 We make sure the resources available to the kids are plentiful and varied so that they can bring their creativity and imagination to the surface. We've all seen our kids get great Christmas/Birthday presents and then spend more time playing with the boxes they came in right?  Well, the box is what's called a loose part.  Kids love to play with loose parts so it's not all about commercially sourced toys or apparatus.   Loose parts days are positively some of our best days at Cosmic Coppers where a box becomes a plane or a boat, a house, a hat ……the list of potential play things is endless and so are the possibilities.  We are here to provide as many of those play experiences as we can.
We have very distinct goals to make nursery fun and safe but we also realise that there is a serious side to nursery life. We do work to a structure for our children ensuring they leave nursery with all of the tools they need to make the transition to primary school. We utilise several key frameworks for their development:
Pre-Birth to Three
GIRFEC (Getting It Right For Every Child)
Building the Ambition
Curriculum for Excellence (3-18 curriculum)
By utilising these frameworks we can ensure the children in our care are as prepared as they can be when they leave us to move on.