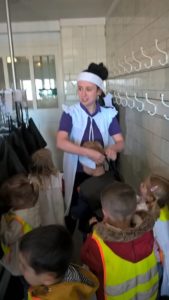 An absolutely vital part of our success is our team. We have high standards for our team and that influences everything we do. Whether it's our recruitment process or our ongoing desire to encourage our team to develop themselves through further training, we make sure they are driven to delivering the best level of care we can achieve.
We look for specific attributes within our team, this may sound obvious but their first priority must be a love for kids and a passion for making a difference in their lives! We take a great pride in the level of relationship our teams achieve with the children in our care. It's a great responsibility and we take it very seriously!
Creativity is another attribute we look for our team members to have. This falls in line with our desire to make nursery life fun and stimulating. We actively promote high levels of innovation to ensure we stimulate not only our children but also our teams!  We encourage our team members to actively play with the children and allow them to play on their terms and without the need for adult lead play.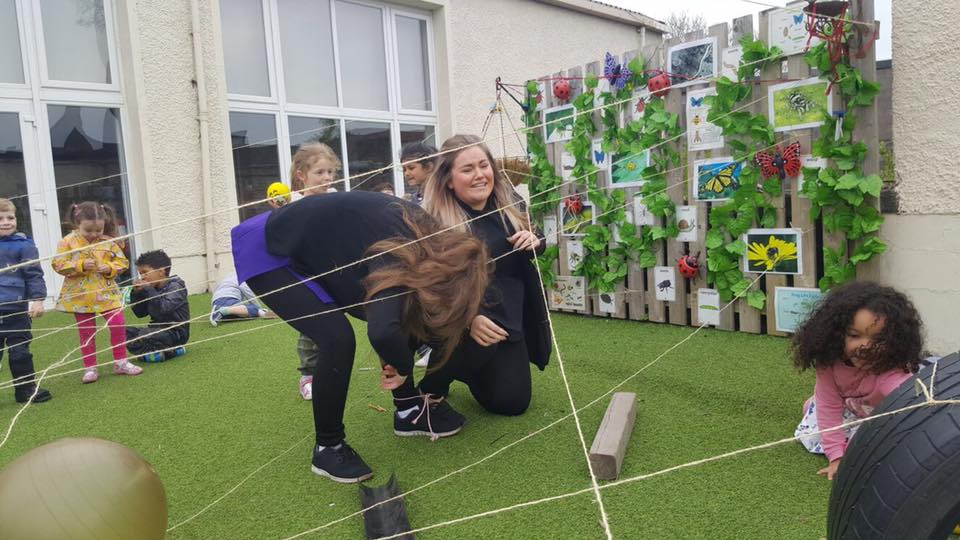 All of the members of our teams have either attained or are working towards childcare qualifications. We take a very pro-active approach to our teams and promote a sense of belonging and involvement in the nursery. By investing in the team and their abilities, we receive a high level of reward in the performance of all of our staff.
Our goal is to create a family oriented atmosphere and for all of our team members to take a very pro-active role in the lives of the children and their parents and carers.